NetPay connects online businesses with card acquirers and payment service providers from various regions around the world, enabling you to accept card payments globally in over 40 currencies.
Setting up card processing can be complex and involve multiple providers, particularly for businesses operating in multiple regions. Fortunately, partnering with us simplifies the process and helps you achieve a global payments setup seamlessly with a single integration.
Benefit from improved credit card acceptance rates with dedicated MIDs from our local card acquiring partners in selected markets.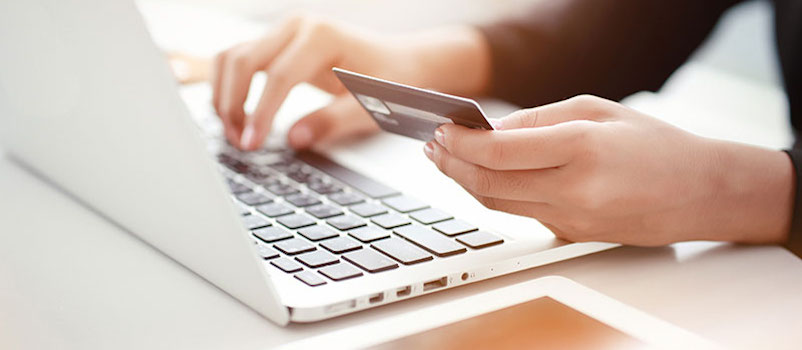 With our own risk management system, we can effectively identify and block fraudulent activity in real-time. Our system incorporates a flexible range of rules and configurations, enabling us to adapt to changing circumstances and maintain reliable risk management.

At the heart of our service is a commitment to providing a personal approach to each client. With dedicated account managers, risk analysts, and 24/7 technical support, we ensure that each merchant receives tailored assistance and support.
1
Bespoke Consultation
Your dedicated account manager at NetPay will analyse your business, the markets you target, and the profile of your customers, in order to recommend the most cost-efficient payment solutions to maximise your acceptance rates.
2
Seamless Onboarding
Our single-point onboarding will make sure you are compliant with the requirements of each acquirer or PSP you decide to work with, without having to burden yourself with multiple tedious applications.
3
Technical Integration
We offer various types of integrations; from a simple payment link for newbies, to the advanced Direct API for the most demanding merchants. Our technical support team will be on call 24/7, to address any challenges you face.
4
Transaction Routing
Once integrated into our gateway, you can set the business rules that will manage the transaction routing of your card payment requests based on card holder region, currency, amount, customer risk profile or various other parameters.
5
Testing & Go Live
We will assist you in the rigorous testing of your site's integration into our gateway, to ensure compatibility and reliability. Once testing is completed and any issues resolved, you can Go Live, allowing customers to make payments, seamlessly.